Services
Providing the homeowner/business owner with the highest quality service to restore their property to its pre-loss condition as quickly as possible.
CRS Offers Many Restoration Services
Our Mission
The mission of Complete Restoration Solutions is to be your single source provider of 24/7 emergency response, restoration, reconstruction and renovation services. To consistently provide unparallel service to property owners, insurance and management companies on a local and national level.
Whether the need be fire, water damage, emergency response, mold remediation, property damage consultation or community upgrade, make CRS your comprehensive choice.
Please Choose A Service: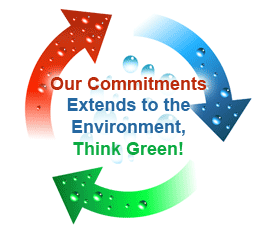 Contact Us
Do you have property damage? Need a quote? Do you have questions? Contact us today, we are available 24/7, 365 days.
Be sure to call us to take advantage of our Emergency Response Line.
Email
info@mycrsinc.com
Phone
877-490-4CRS
Chicopee, MA

CRS Inc.
30 Haynes Circle
Chicopee, MA 01020
877-490-4277 – Toll Free
413-592-2775 – Fax


Worcester, MA

CRS Inc.
226 Franklin Street
Worcester, MA 01604
877-490-4277 – Toll Free
774-243-1401 – Fax


Beltsville, MD

CRS Inc.
10800 Hanna St
Suite F
Beltsville, MD 20705
877-490-4277 – Toll Free
301-931-3107 – Fax


Pittsfield, MA

CRS Inc.
186 South Street
Pittsfield, MA 01201
877-490-4277 – Toll Free

Insurance
Residential
Commercial
Multi-Family
Industrial